Tall Poppy's connected web of clients…
Brief: London based recruitment firm needed a website to launch a new division. Focusing on the rapidly evolving New Law market, the use of abstract imagery, modern language and consistent branding were important.
The website needed to appeal to a broad set of users - in this case, modern thinking and adaptive lawyers who are embracing new ways of working. Our competitive analysis revealed an opportunity for a fresh, vibrant website. We therefore deliberately avoided corporate images, grey colour palettes and formal language. Working closely with our client's branding agency, we designed the website around the culture and ethos of their newly established brand - Yexible.
We built a website that is very different from the majority of websites in this space. Using inventive colours, such as gold and teal as the basis for the colour palette, we stepped away from more traditional approaches. Resisting both corporate and people images, the website represents the brand perfectly. We carefully curated a range of abstract images which are reflective of the branding and new name - being 'flexible' and always aiming to say 'yes' to clients. It was exciting to be part of the team launching this new business.
Brief: Guitar maker required a contemporary website incorporating video and music. Design was paramount - to showcase a range of beautiful handmade guitars with appeal to clients in the UK and Europe.
Our research revealed a vast array of competition, from tiny workshops to large factory-based businesses with global reach. Analysis of competitors' websites often showed them to be lacking in technical detail, overcrowded and poorly presented. There was a great opportunity for our client to shine with breathtaking visuals and audio. The mobile platform was considered to be key, so tools such as scrolling index pages and beautiful imagery that rendered well on portable devices was critical.
With the photogenic beauty of our client's instruments, combined with the right technical language, we created an impactful, image-rich website enhanced with video imagery and sound. The user can choose to go deeper into the product for more technical information which enhances the buying potential. Tall Poppy was responsible for site design and layout, photo curation and correction, content creation and social media and SEO indexing. The project took four weeks from start to launch.
Brief: Freelance consultant needed a modern website to use as a business development tool. The use of video enables potential clients to "meet" her and animations and subtle imagery creates an interesting presentation.
We knew we couldn't effectively portray our client's consultancy business with visuals alone, so the website had to showcase her expertise. We wanted to present our client and her work in a slick, professional and engaging way. We decided that video would be the perfect medium, allowing potential clients to "meet" their consultant. Our research revealed that many competitors' websites were text-heavy, boring and difficult to read, so we used animation and evocative imagery to create immediate engagement.
We have created a slick, engaging website that presents our client's experience, skills and representative work in a professional and immersive way. This was a full-service design brief. Tall Poppy produced the video and photography as well as all content and design elements, in addition to SEO indexing. The project took five days from start to launch.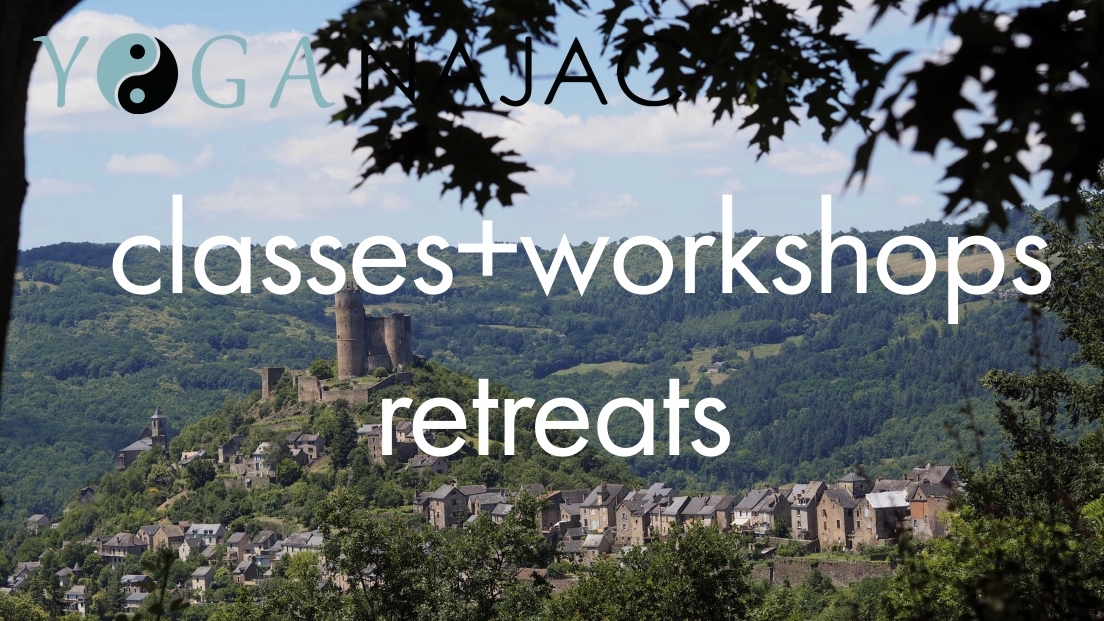 Brief: Help a Yoga retreat and studio shine out from an overcrowded market. Overhaul existing website by simplifying copy, presenting images in a more compelling format and establishing additional client resources including guided meditations.
The yoga retreat business is very competitive and our client needed to reach more customers and appeal to a broader audience. However, it was vital that the integrity and honesty of the offering - an authentic home-from-home yoga experience set in nature - was not compromised. The client's existing website was cluttered with no clear navigation flow and images were not presented in an optimal way.
Our goal was to simplify, allowing for clearer navigation (and flow) but still allowing user's access to a wide range of content such as a resource page and guided meditations.
Our client now has a crisp, flowing website with carefully curated images presented in a beautiful format. Content is structured in layers allowing users access to more copy and information only if required. The use of soft colours against a white background complemented the sense of calm and flow that we wished to create. The new website enables the client to promote yoga retreats as well as the weekly classes.
Tall Poppy was responsible for producing the copy, some of the photography, the design and build.
Brief: An instantly engaging, mobile friendly design with emphasis on imagery. To stand out in overcrowded holiday rental market. Client needed website in 3 weeks.
Research indicated that the majority of potential customers search for holiday accommodation from their phone. We realised that the mobile platform was key, so a scrolling index page and responsive design across all portable devices and browsers were critical elements. Competitor analysis revealed a crowded market, but with a lack of engaging or design-led websites, thus offering a great opportunity for our client to stand out. Holiday buying decisions are highly influenced by the quality and variety of website images.
We created and launched a bilingual, beautifully designed, fresh, image-led site. Video played a part in offering an immersive experience. Tall Poppy was responsible for all content creation, photo curation, image correction, site design and layout, logo design, video production and certain elements of photography. We also managed the social media and SEO development work. Working in close collaboration with our client, the site was launched in less than 3 weeks.